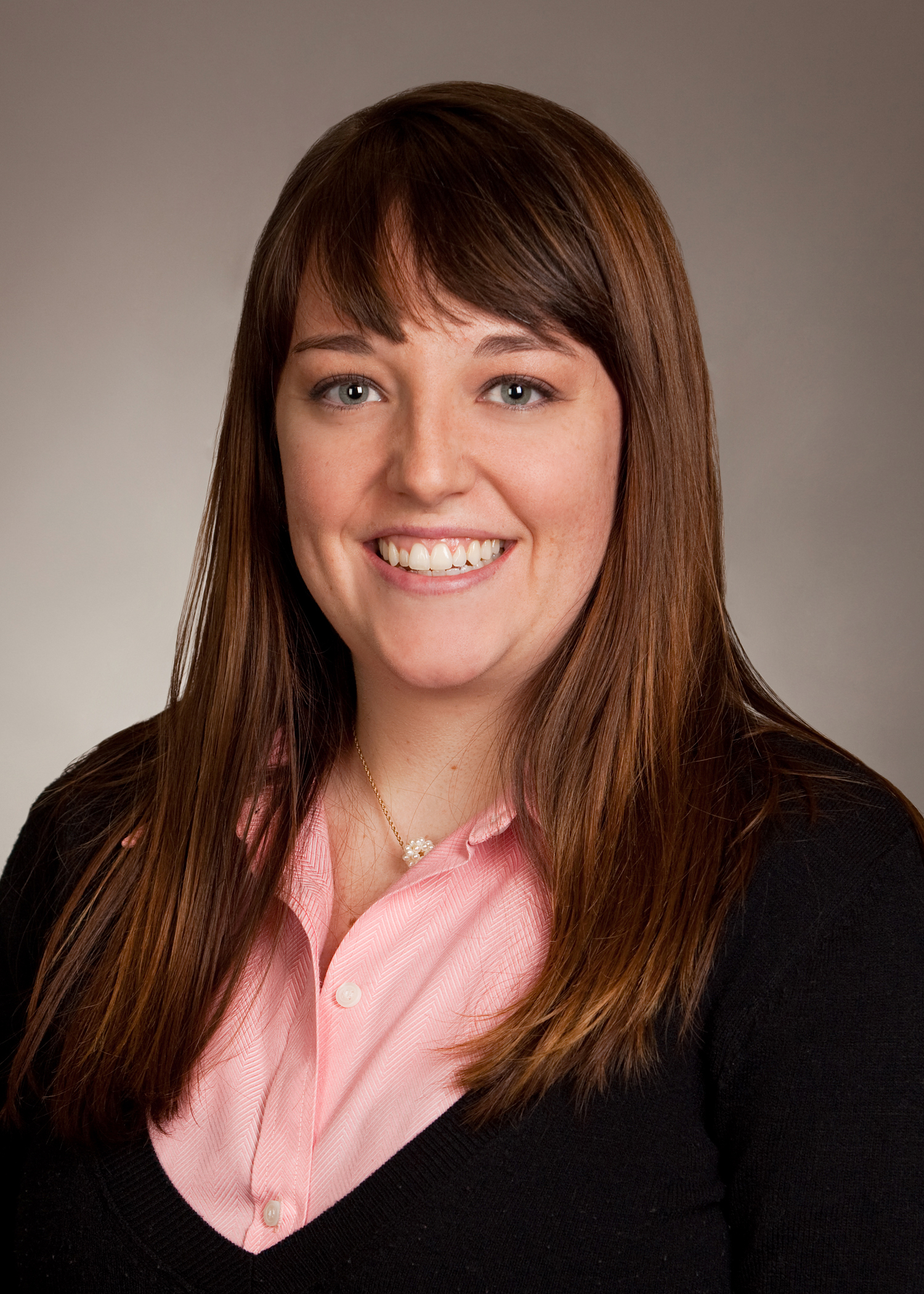 Are you interested in getting an advanced degree in economics in order to further your career in public policy? The Mercatus MA Fellowship might be the right program for you.
The Mercatus Center MA Fellowship is a competitive, full-time fellowship program for students in George Mason University's MA economics program. The program is targeted toward students with an interest in gaining advanced training in economics, but who do not anticipate a career in academia. The two-year fellowship includes full tuition support, a stipend, and a research assistantship position with Mercatus scholars (an award of up to $80,000 over two years).
This unique combination of formal graduate training and real-world experience in public policy gives the MA Fellows an advanced skill set. This skill set gives them a competitive edge when entering the job market. Successful MA Fellows have obtained public policy positions in federal and state government, and at prominent research institutions.
March 1, 2013 is the application deadline for starting the fellowship in fall 2013. Applicants must also apply for fall submission to the master's program in economics at George Mason University. To find out more about the MA Fellowship, visit grad.mercatus.org or email MAFellows@mercatus.org.
Stefanie Haeffele-Balch is the associate director of Graduate Student Programs at the Mercatus Center at George Mason University