Dallas Event Featuring Matthew Mitchell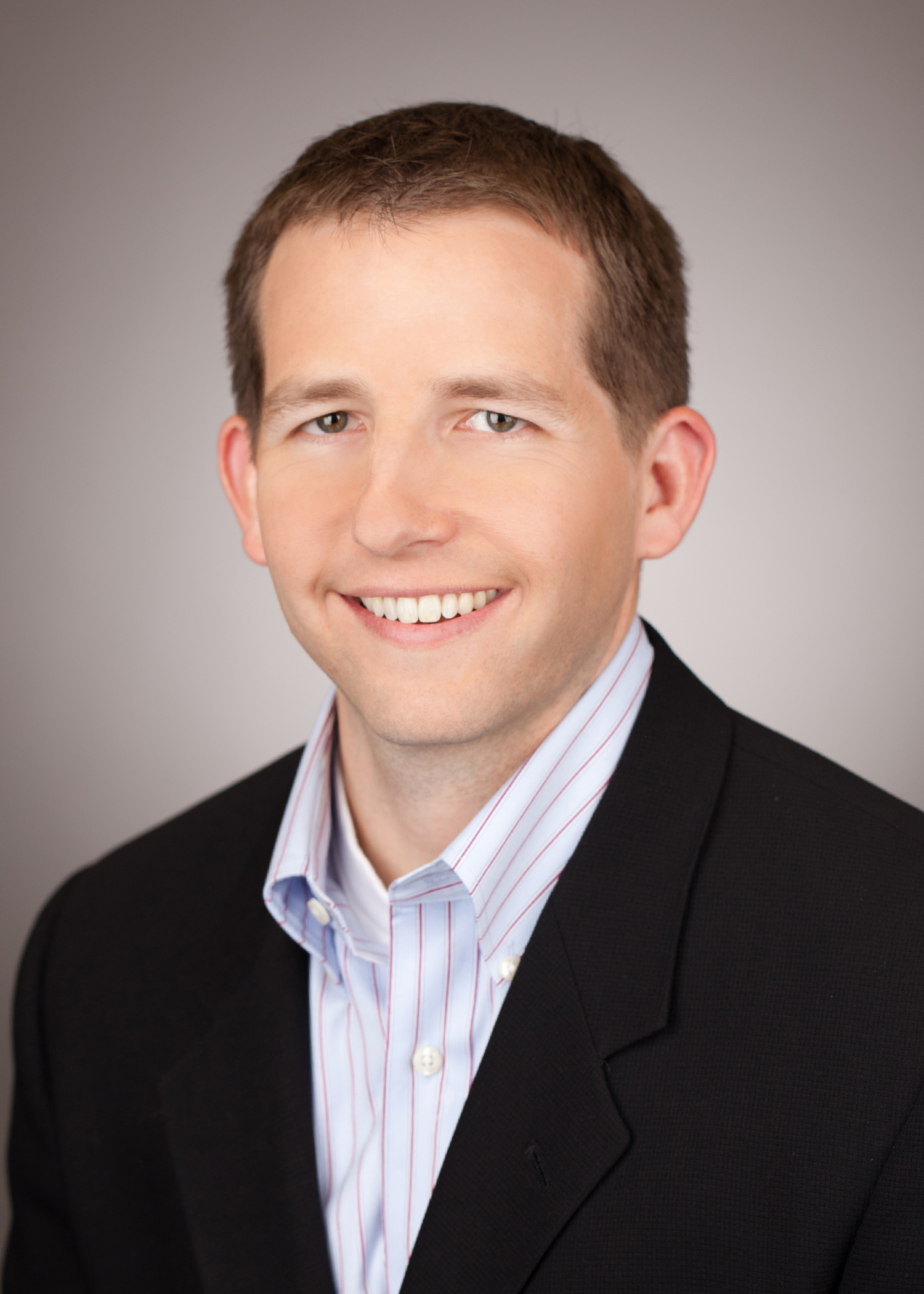 The Dallas Chapter of America's Future Foundation will host its second event with a happy hour at Bistro 31 on October 17.
Dr. Matthew Mitchell, Senior Research Fellow at the Mercatus Center at George Mason University will discuss his innovative new research on cronyism in America.
We will be in the Champagne Room of Bistro 31 in Highland Park Village (same location as last time). Hope to see you there!
FREE DRINKS!
AFF will be buying drinks, but be sure to get there early to enjoy them! Please RSVP at our Facebook event page.